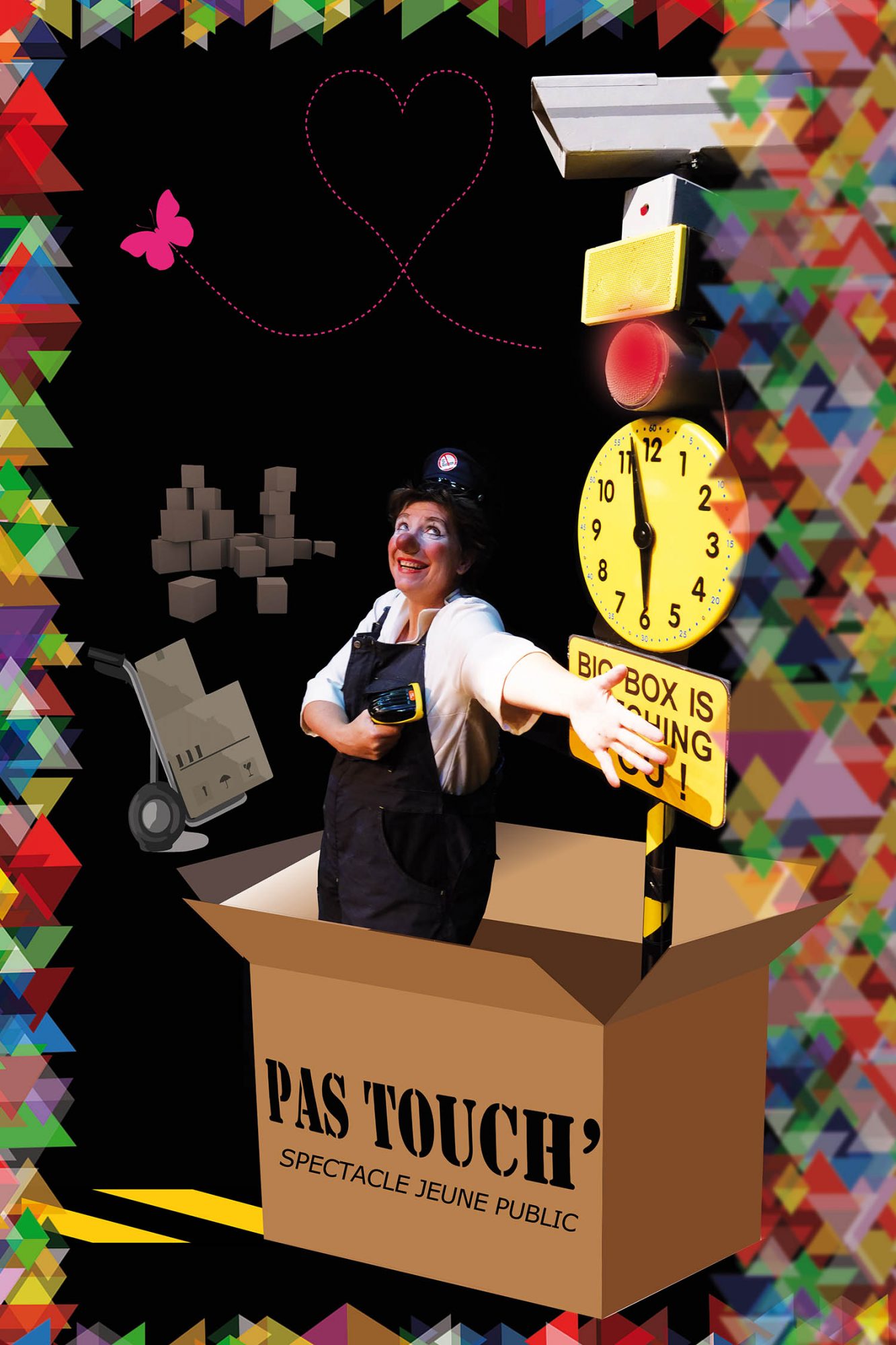 This is the version for children (from the age of 4 years) of the show BOX US.
BOX US is a show for all audiences from the age of 12 years.
Further to a trip to the international circus festival 2018 in Abidjan, Lizzy adapted her boxes for children with the help of Christine Eckenschwiller, an actress who creates phantasy worlds for children.
Some of the BOX US boxes stay closed, others open showing colourful surprises to the great joy of the children from the age of 4 .